All the accepted papers will be published in the following ESCI (Extended ISI)/Scopus /Pubmed indexed Journals:
1) Bioscience Biotechnology Research Communication (ESCI - Clarivate Analytics indexed)
2) International Journal of Medical Research & Health Sciences (ESCI - Clarivate Analytics indexed)
3) Periodicals of Engineering and Natural Sciences (Scopus Indexed)
4) Reports of Biochemistry and Molecular Biology (PubMed and Scopus Indexed)
5) Other ESCI (Extended ISI)/Scopus indexed Journals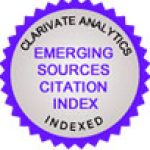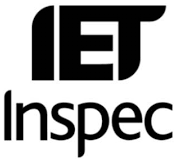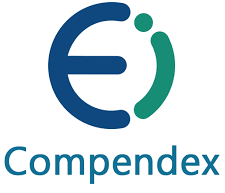 * Authors will be informed about the title of the Journal that can publish their paper before their registration. The authors are entitled to refuse the registration fees, if they do not agree with the journal.
* The Distribution of the articles to the various journals is completed by the Organizing, Steering and Program Committee based on the reviewers' comments.
* There are not any other additional fees for publication of your paper in these journals. The organizers pay for the publication of your paper(s) you using your registration fees. For this reason, in our conference the registration fees are per paper.
* Contact us by email: support@inase.org Registration fees Publication Ethics and Malpractice Statement Deadlines