All the papers of our Conferences will appear (after peer review) in ISI/SCOPUS/EI Compendex/IET (Inspec)/Google Scholar indexed Journals.
The registration fees depend on the indexing of the particular Journal. We offer better APC (Article Processing Charges / Fees) than the Web Sites of these OA Journals, because we deliver them great numbers of papers. So, publish, via our Conferences, in highly reputable ISI/SCOPUS/EI Compendex/IET (Inspec)/Google Scholar indexed Journals and present your paper using Video Presentation in more than 1000 scholars each time. We can publish your paper as Chapter in Books of Springer because we are in collaboration with more than 30 Editors worldwide that collect papers in their Books at the moment. We can recommend you also publication in some other conferences that publish papers with IEEE in IEEEXplore or with Springer.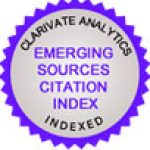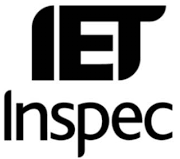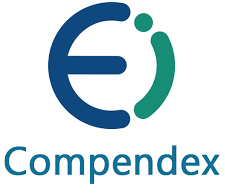 * Authors will be informed about the title of the Journal that can publish their paper before their registration. The authors are entitled to refuse the registration fees, if they do not agree with the journal.
* The Distribution of the articles to the various journals is completed by the Organizing, Steering and Program Committee based on the reviewers' comments.
* There are not any other additional fees for publication of your paper in these journals. The organizers pay for the publication of your paper(s) you using your registration fees. For this reason, in our conference the registration fees are per paper.
* Contact us by email: support@inase.org Registration fees Publication Ethics and Malpractice Statement Deadlines