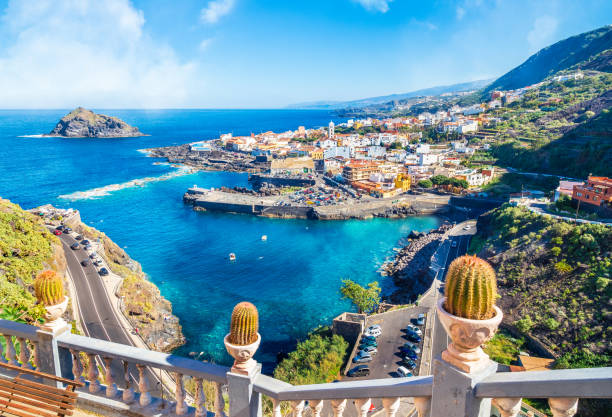 By submitting an Abstract no copyright is transferred to INASE.
However, by submitting a Full Paper the author has to accept the policy of the particular journal (contact us in advance).
Any Request for full paper withdrawal can be sent by email within 4 weeks after the paper submission.
PEER REVIEW: The Full papers are subject to peer-review process by at least three international reviewers that are experts in the area of the particular paper.
The factors that are taken into account in review are relevance, soundness, significance, originality, readability and language.
The possible decisions include acceptance, acceptance with revisions, or rejection.
If authors are encouraged to revise and resubmit a submission, there is no guarantee that the revised submission will be accepted.
Rejected articles will not be re-reviewed.